Why choose Bangalore culinary academy?
Bangalore Culinary Academy is listed as one of the top culinary institute in Bangalore. The customised curriculum at Bangalore Culinary Academy covers everything from basics to advanced level of food Production, getting you ready to serve up a multi-course, restaurant style meal in any star Hotel. A specialised chef course designed to offer both classroom and practical knowledge to help students understand food and the cooking process. We are affiliated with prestigious international guilds. This international certification notches up your diploma many levels above any other regular university affiliation, making it your pathway to placements internationally and in India.
Diploma in Food Preperation and Culinary Arts (International)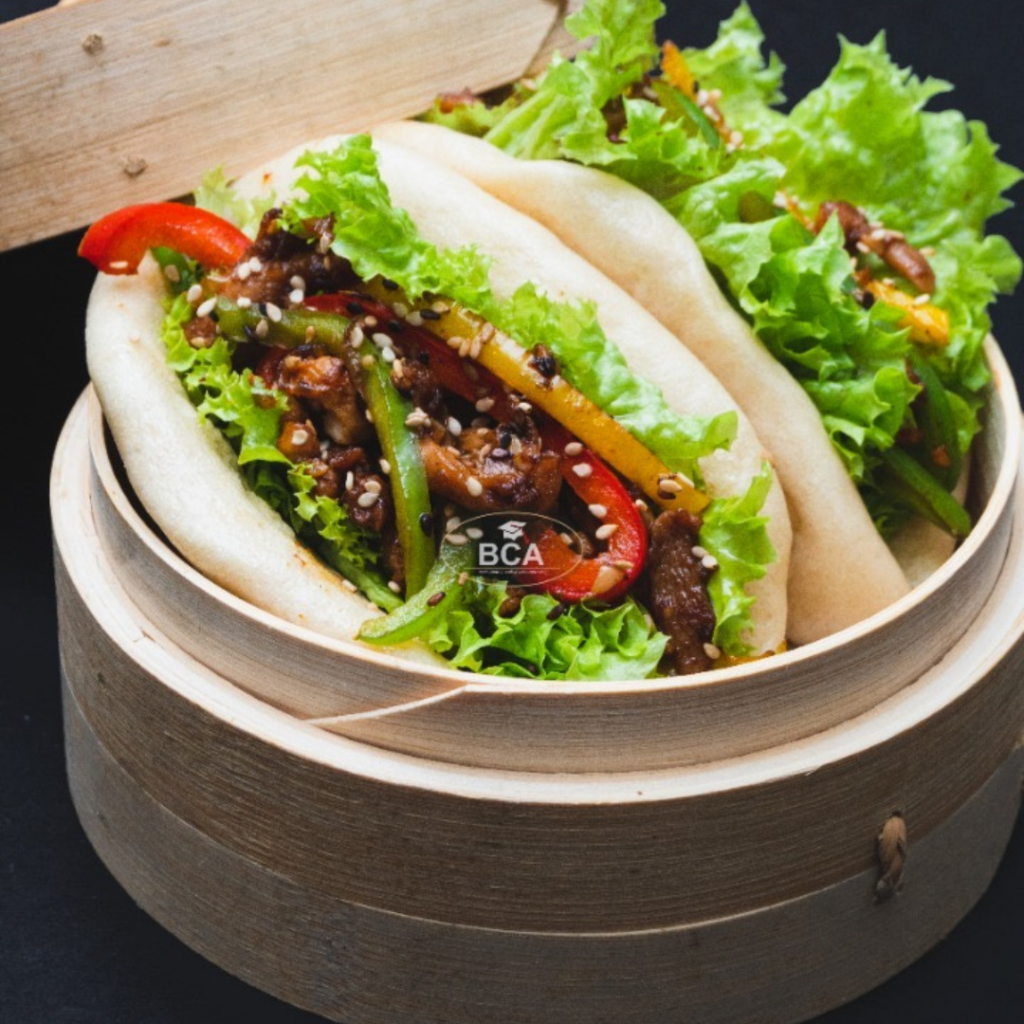 Diploma in Professional Patisserie and Confectionery 
Advanced Diploma in Culinary Arts and Supervision 
International Post Graduation Diploma in Culinary Arts Management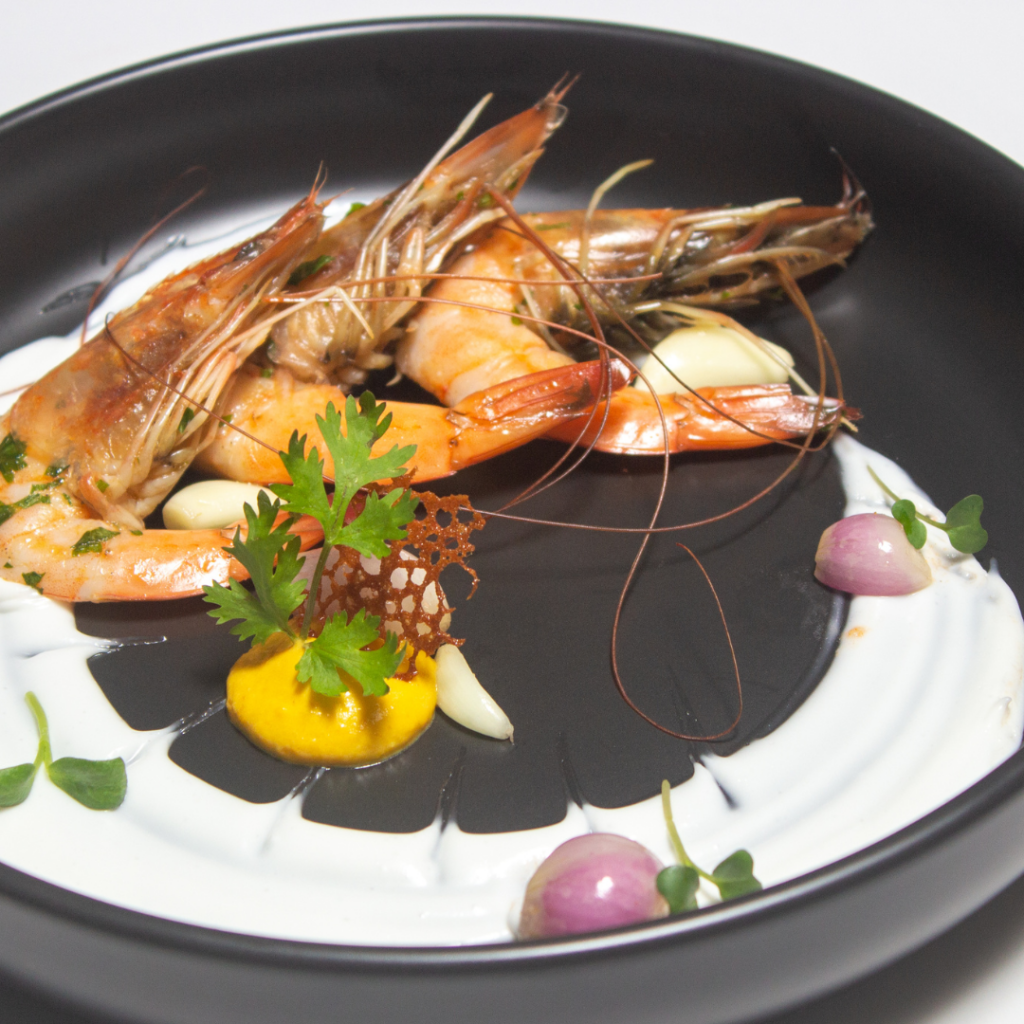 International Diploma In Food and Culinary Science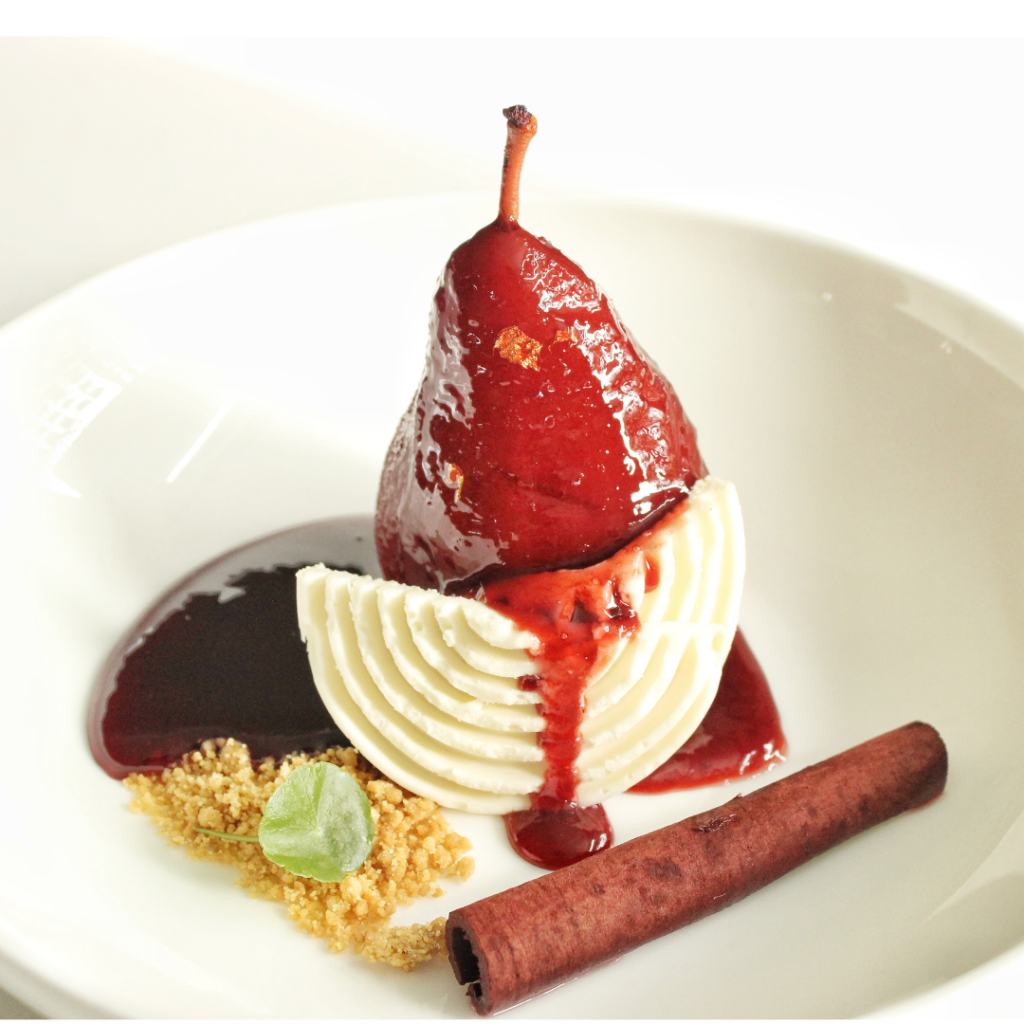 I've always been passionate about being a chef ever since I made my first dish in grade 8. Since then I've been in a pursuit of gaining technical knowledge and experience in this field. So after finishing my BHM degree, I wanted to Specialise in the food production department. Bangalore has always fascinated me as a city and as a place for growth. Hence after a little research of my own and through word of mouth, I got to know about Bangalore Culinary Academy. Joining the academy was the best decision for me. I was provided with immense support from the faculty, and along with the latest infrastructure provided at the academy, I was able to enhance my skills as a chef. The 7 months I have spent here have changed my outlook about the hotel industry. It's perks and it's cons etc. After graduating from the academy, entering the hotel field as a chef will be an advantage for me"
"As a career changer, BCA's level 2 Double & level 7 postgraduate Diploma program spoke perfectly to both sides of my brain. With Culinary Arts, I learned the proper techniques to express my creativity through food, and with level 7 postgraduate diploma, I gained practical knowledge about the food business to turn my creativity into a profitable career."
I was born and brought up in Kuwait. I found out about BCA from social media. I actually wanted to get involved with culinary when I was younger, so when I found out about this opportunity, I took it. The course that I took was PG, Advanced culinary arts. It was a life changer, as I developed new knowledge and skills. It is a total different experience when working in a kitchen with my colleagues. Poisson Meuniere was the best dish I've ever made. I made a quite a lot of friends, the best memories from the class was when we were asked to break down different types of meats and fishes in different ways. I want to own a business of my own and thanks BCA for giving me the courage and confidence to achieve the same.
11th Cross, Dasarahalli Main Rd, Bhuvaneswari Nagar, Hebbal Kempapura, Bengaluru, Karnataka 560024
Internships and Job Placement Partners