The Bangalore Culinary Academy (BCA) is the first of its kind which offers diploma courses aimed at getting students trained professionally in the shortest time.
Based in Hebbal, this institute is the labour love of Rajesh Nair and Sheraz Nair who are all set to open the school in June."There is a constant require ment from the industry for qualified chefs.
We wanted to do something innovative and tap into a market which was less explored," says Sheraz Nair on their inspiration to start a culinary school.
crowdfunding rockstar.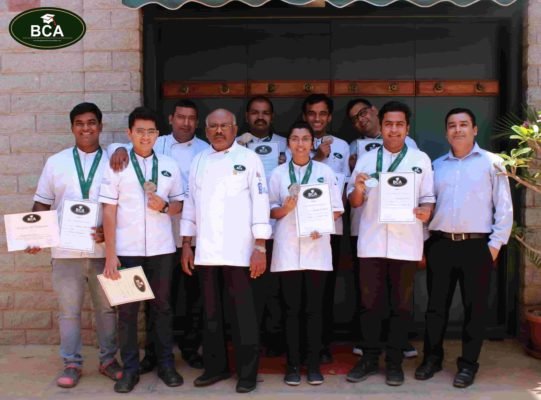 Plating up to Bengalurus expectations – Bangalore Mirror
The Bangalore Culinary Academy, set to come up in Hebbal in July, looks to meet the growing demand for kitchen-ready chefs.
​Spend five minutes on any lifestyle channel on TV and you'll understand where the food industry stands today. The cosmopolitan culture of Bengaluru, especially, has raised the culinary bar, what with new restaurants and food start-ups popping up every day. But the industry is also facing a severe skills shortage in the kitchen, with few chefs really equipped to meet the high standards of the market.